When it comes to your oral health, you want to make sure that you're doing everything possible to keep your teeth and gums strong and looking great. This includes visiting a dentist on a regular basis. But finding a dentist office near you can sometimes be difficult.
Not only is it important to know a local dentist you can trust in the event of a dental emergency, but finding one that offers the right services for you and your family is also essential.
If you or your kids have special needs, such as braces, dentures or missing teeth, you'll want to ensure that the dentist office near you has the right equipment, experience and patient care to administer the dental treatment you need.
At Signature Smile Dental, we have over 10 years of experience working in the industry and offer a variety of quality services at our clinics.
We also understand that, in addition to a convenient location, you want to find a dentist that delivers a positive patient experience.
That's why at Signature Smile Dental, our professional staff strive to create a welcoming and comfortable environment for every patient. And if you're feeling particularly anxious about your dental procedure, we can even administer happy gas to help calm your nerves.
Looking for a convenient and affordable dentist office near you in southern Sydney, NSW? Get in touch with our friendly team at Signature Smile Dental today.
Dentist office near me for dental emergencies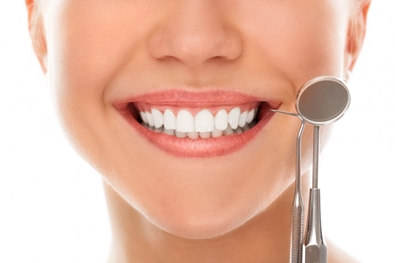 Dental emergencies can arise at any time, so it's important to know where to find a dentist near you who can help. Depending on the severity of your situation, you may need to see a dentist as soon as possible.
Here are just some of the common dental emergencies we treat at our Randwick and Sans Souci NSW clinics.
An abscess is a pocket of pus that can form in the gums or at the root of a tooth. If left untreated, an abscess can cause serious damage to the surrounding tissue.
Sometimes a tooth may need to be immediately extracted due to decay, infection or trauma.
A crack or chip in a tooth can lead to pain and sensitivity. If the crack is deep, it may need to be repaired or treated with an emergency filling.
If a tooth is knocked out, you should visit your local dentist as soon as possible, who will administer the relevant treatment to reduce pain and potential infection.
Wisdom teeth are the last teeth to come in and can sometimes become infected. An infected wisdom tooth can push into neighbouring teeth, causing pain and discomfort.
Whatever the problem is, it's always best to consult with your nearby clinic in a dental emergency. We'll be able to assess the situation, provide you with the best course of treatment and see you on short notice if necessary.
General dentist services near me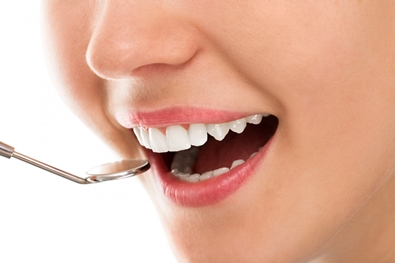 We understand that in today's busy world, it's easy to put off going to the dentist until you need emergency dental care. But even if you're not experiencing a serious dental issue, like dental abscesses or fractured teeth, you should still visit your local dentist regularly to maintain good oral hygiene.
Finding a dentist office near you that offers a variety of services and flexible, affordable appointments can be just what you need to improve your general dental health.
At Signature Smile Dental, we provide a range of general dentistry services, including:
x-rays
check-ups
fillings
sealants
and cleaning and plaque removal.
We're open for appointments at Randwick from 9am – 5pm on weekdays and on alternating Saturdays, and at Sans Souci on most weekdays, making it easy for you to find a time that suits your schedule.
Our check-ups start at $199 for new patients. So, no matter whether you have insurance or not, you can rest assured you'll receive a competitively priced payment plan.
Choose Signature Smile Dental for reliable dental care near you
If you're searching for a dentist office near you in southern Sydney, NSW, look no further.
At Signature Smile Dental, we're one of the leading providers of dental care in NSW.
With years of expertise, we know how to deliver amazing results for our patients – no matter whether you're dealing with a dental emergency or seeking general dental care.
For a great and convenient patient experience, book an appointment at our local dentist office in Randwick or Sans Souci, or call us on (02) 9398 9398 to find out more about our dental services near you.