If you're unhappy with your teeth or wanting to achieve a healthier, whiter smile, you may be thinking about cosmetic or orthodontic dentistry solutions.
Before committing to a surgical or invasive procedure, it's important to have a dental consultation, so that you can find out more about your treatment options.
At Signature Smile Dental, we give our patients the resources they need to make informed decisions about their dental procedures.
That's why we offer a competitively priced $65 dental consultation to help you decide what treatment plan is right for you, and also give you a better idea of what to expect in terms of the costs, risks and benefits associated with any procedure.
If you're wanting to take the next step towards achieving the smile of your dreams, get in touch with our friendly staff at Signature Smile Dental and book a dental consultation at a clinic near you.
Why do I need a dental consultation?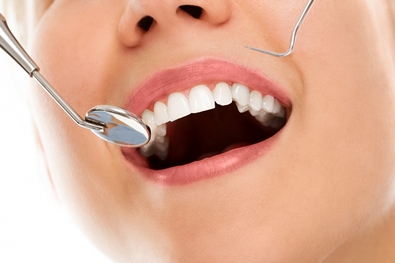 We offer a range of cosmetic and orthodontic solutions to help improve your oral hygiene and the overall appearance of your teeth, gums and bite.
Some of these oral health treatments can be quite complex, so it's important to book an initial dental consultation, to make sure you know what to expect from a given procedure.
These are just some of the dental services we provide that may require a consultation beforehand:
Teeth whitening is a cosmetic treatment that uses a bleaching agent to remove stains and lighten the colour of your teeth. We offer this procedure in-chair but can also supply take-home whitening kits with a custom-made tray to our patients.
Veneers are used to seamlessly cover up stained, discoloured or damaged teeth. They can also be used to close gaps between teeth or to change the shape of teeth.
Crowns can also help to restore damaged teeth, as well as to protect teeth from further damage and correct bite problems.
Dental bridges are a cosmetic dentistry solution used to fill in gaps created by one or multiple missing teeth.
Braces can be used to correct teeth alignment. They work by applying pressure to the teeth, gradually moving them into the desired position. For complex cases, we can offer the appropriate referral path for you or your child.
Clear aligners are an alternative to metal braces for straightening teeth. A series of transparent custom-made trays apply constant, gentle force to move the teeth in cases that need only minor corrections.
Whatever dental procedure you're after, when you choose Signature Smile Dental you can rest assured we'll provide you with amazing results, allowing you to show your smile with confidence.
If you're unsure about which dental services are the most appropriate for your situation, contact us and book an initial consultation today.
What will happen during my dental consultation?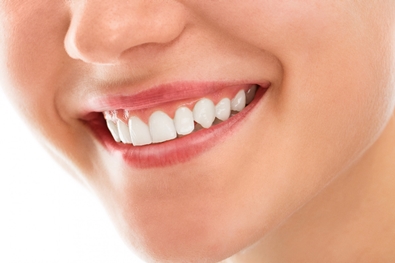 During your dental consultation, you'll meet with one of our experienced dentists at Signature Smile Dental, who will ask you about your goals for the procedure and your dental history.
The dentist will also perform a physical dental examination of your teeth and mouth, so that they can get a better understanding of what solution is right for you.
Take this time with your dentist to raise any questions or concerns you may have about your dental care, payment options for your procedure, or other oral health issues you're experiencing.
After your consultation
If you're happy with the results of your consultation, you can move forward with the procedure. If you choose not to go through with the procedure, that's okay! You can simply go home after your consultation without any obligation.
A dental consultation with the professional and caring dentists at Signature Smile Dental is the best way to learn more about what dental treatments are available to you, so that you can finally take control of your smile.
Book your consultation today at Signature Smile Dental
We're one of the leading providers of oral health care solutions in southern Sydney, NSW. With over 10 years of experience working in general dentistry, cosmetic dentistry and orthodontics, we know how to deliver results our clients will love for years to come.
When you choose Signature Smile Dental, you'll have confidence knowing that your perfect smile is never far away.
To consult with a dentist about your options, call us today on (02) 9398 9398 and book a consultation at our nearby dental practices in Randwick or Sans Souci NSW.